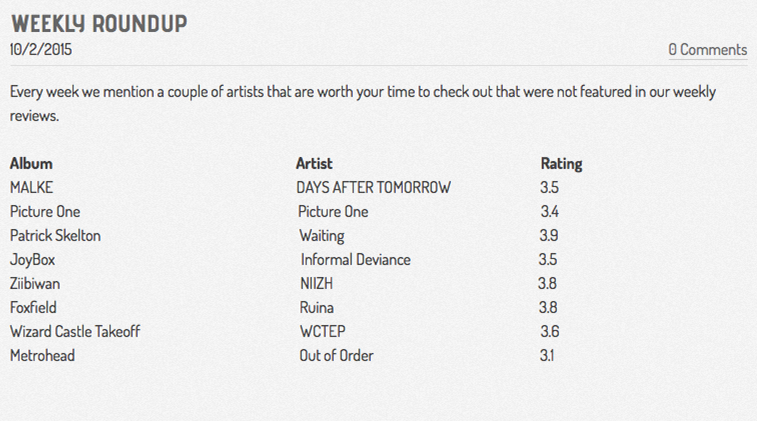 Informal Deviance received a 3.5 out of 5 rating from The Even Ground in their weekly roundup.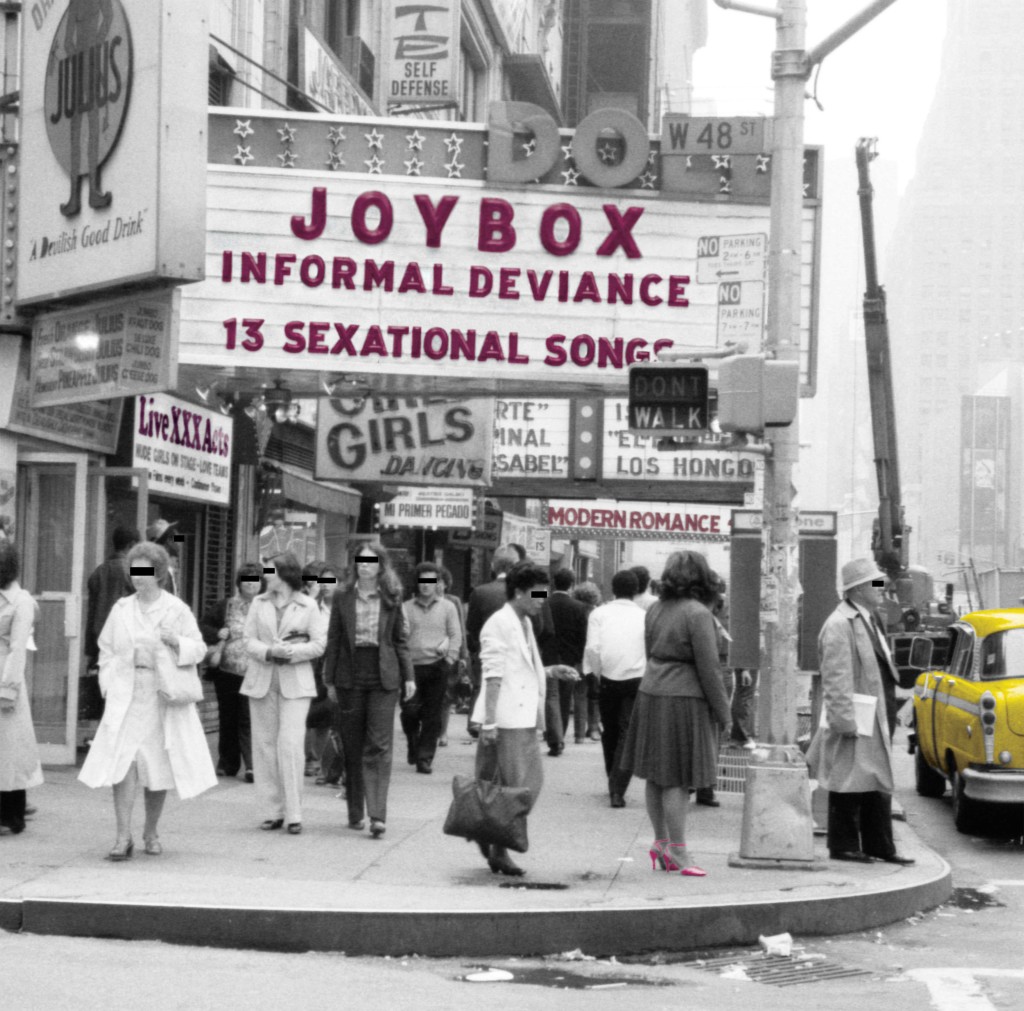 Informal Deviance the debut album from EDDIE STAR's new band JoyBox is out TODAY!  For fans of The Stooges, Iggy Pop, Joan Jett and Television. Purchase the download or Limited...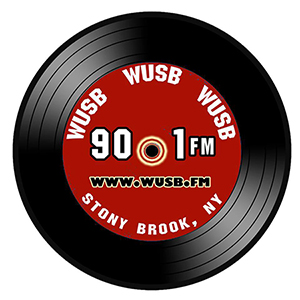 Manic Part 1 – Joybox – Informal Deviance (8/28/15) was added to the WUSB radio – Stony Brook Dreamsville playlist. http://www.wusb.fm/node/38851 Tune into Dreamsville on WUSB – 90.1 FM Stony...