News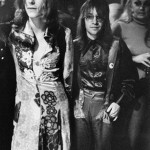 There is not a lot that I can really say that has not already been said. I am going to say it like the man who was instrumental in introducing...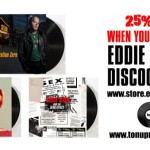 For a limited time purchase EDDIE STAR's entire discography available on Bandcamp and save 25%. Includes unlimited streaming via the free Bandcamp app, plus high-quality downloads of Generation Zero, Live...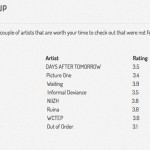 Informal Deviance received a 3.5 out of 5 rating from The Even Ground in their weekly roundup.